Creative Research, 2021


Click images to expand.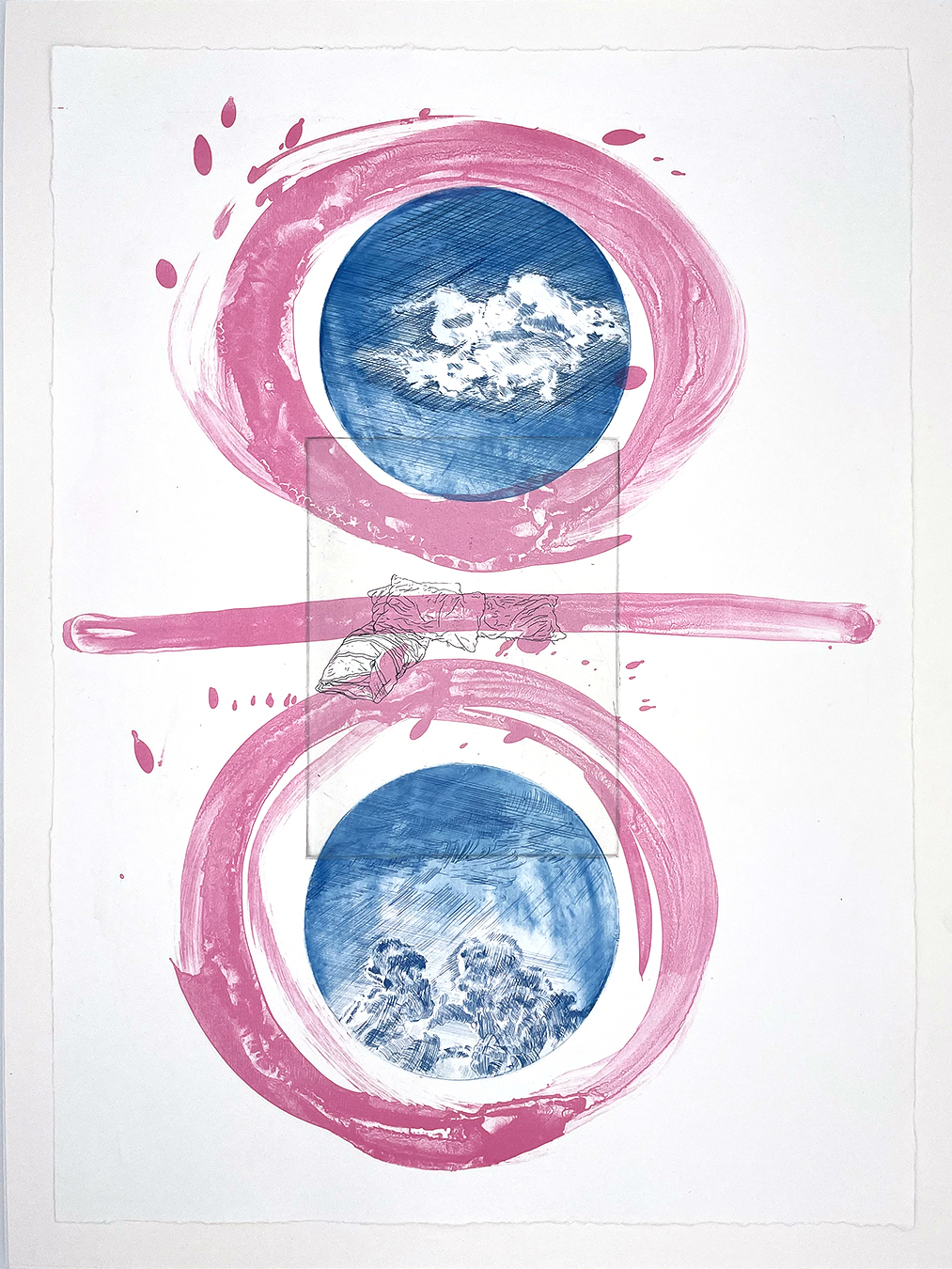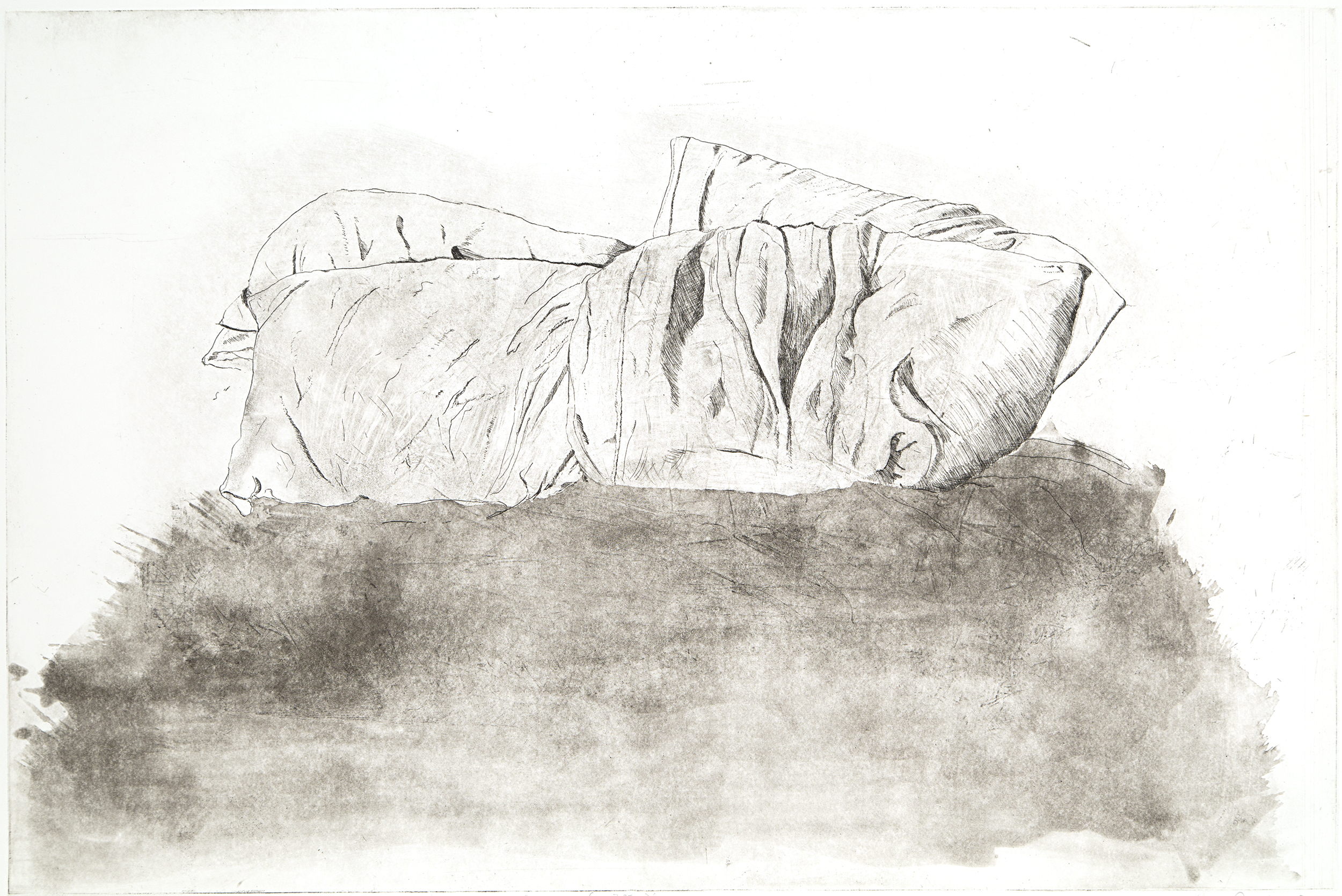 Artist Statement, 2021


My work is about the relationship between intimacy and queerness, exploring how it manifests within everyday phenomena. Often occurring as works on paper such as etchings or lithographs, my work has included drawing, sculpture, and video operating under the same purpose as print––materials that document and preserve the ephemeral. I create images demonstrating a desire that can be both physical and emotional. My recent work exploits qualities of materials that can be perceived as tactile or felt, creating moments of sensual tenderness and fantasy.

I examine the emotional influence of desirable objects and places by investigating the couple's symbolic shaping of space(s) and the slow pull of the quiet and mundane world of domesticity. Documenting these moments and objects becomes about building my archive of feeling, quietness, and closeness as a means of acknowledging the past and proposing a future. This queer archive of intimate scenarios collectively reflects being and desire, described by a tangible familiarity of textures and forms. Pillows, plants, clothing, furniture, and corners occupy these images as figures in a scene.

The printed image indicates a visual event. In printmaking, materials become suspended, and actions are made permanent. The event in my imagery is a sentimental remembrance. Describing still life in her book Ordinary Affects, Kathleen Stewart writes about vibratory potentials and the ability to "distill spirits into potency through a process of slow condensation." Still-life describes the charged events in my work, presenting affective traces and potentials for transformation. Physical objects such as hangers, shirts, and doors are tangible, processed, and transformed–becoming something other than what they are. My simple domestic rituals, such as daydreaming while dishwashing, can become an organizing principle of futurity.

Regardless of my media, my background as a printmaker means I am inevitably obsessed with the impression and labor of a thing. This working method is speculative for me. The collective familiarity of the public gestures, objects, and spaces that I reference mediate ambiguous forms of emotional awareness within the domestic commons. Whether they are images of places, rituals, decisions, things shared between lovers, or readymade affordable furniture (to make one's home their best home), my work is about the hope and fantasy to communicate and connect.