One Week Before Spring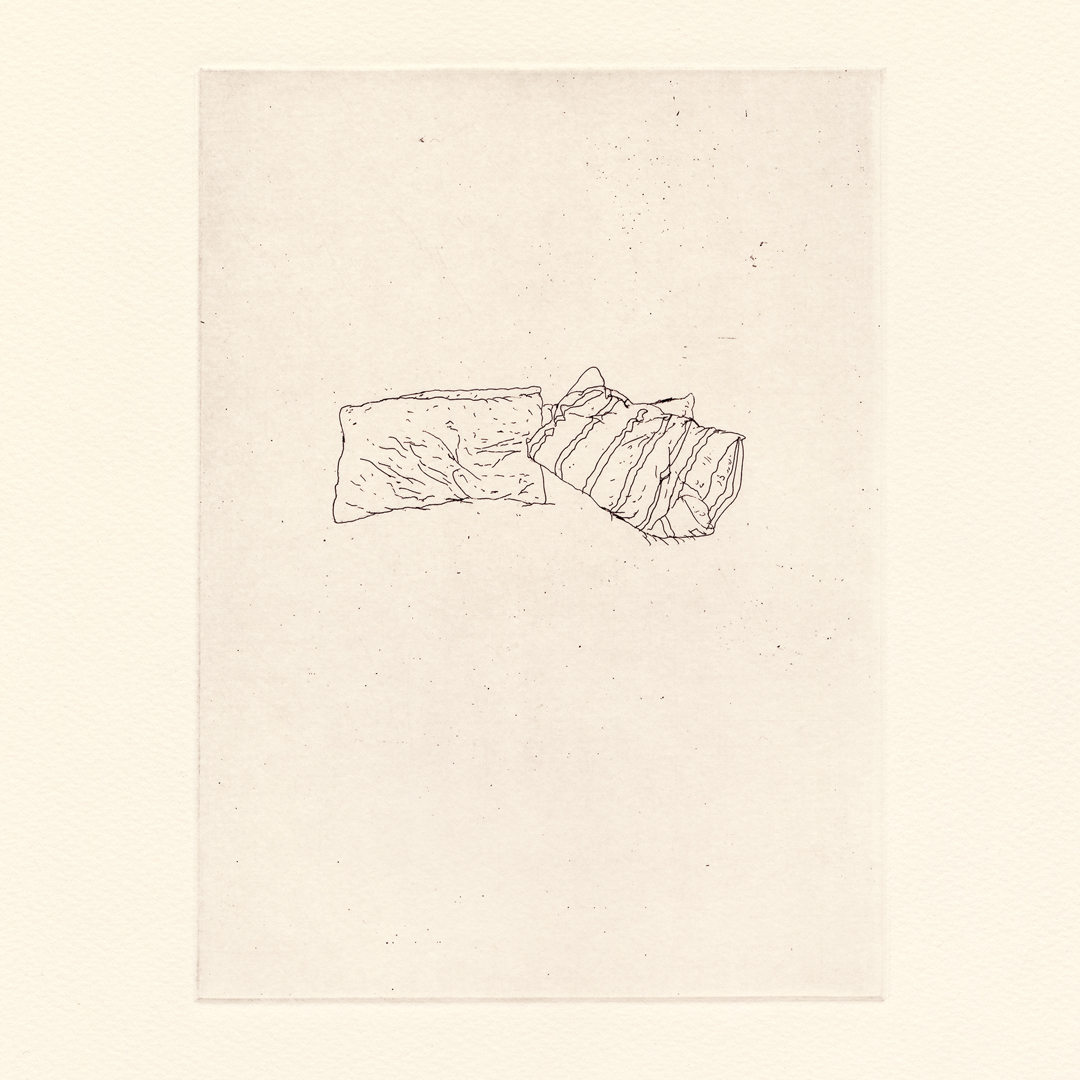 The photographs used as reference for these prints occurred from March 7 to March 14, 2021, nearly one week before the 2021 Spring Solstice. Each of these etchings were produced in an edition of 5 and served as the foundation for the series of lithographic works in One Week in Spring.

30% of all sales from these prints go directly to KC Tenants, an organization fighting for Kansas City people's ability to have safe, accessible, and affordable homes.